How To Complete A Map
It's easier than you think
PREPARE YOUR PHOTOS
Our free Map Maker creation tool allows you to prepare photos for printing. No complex image processing editors. Just upload your photos to adjust the size or angle of inclination, download the photo file that is already ready for printing!
PRINT AND CUT
Map Maker creation tool prepares photos of standard sizes (A4), so you can print them yourself. Then, just cut the printed photos.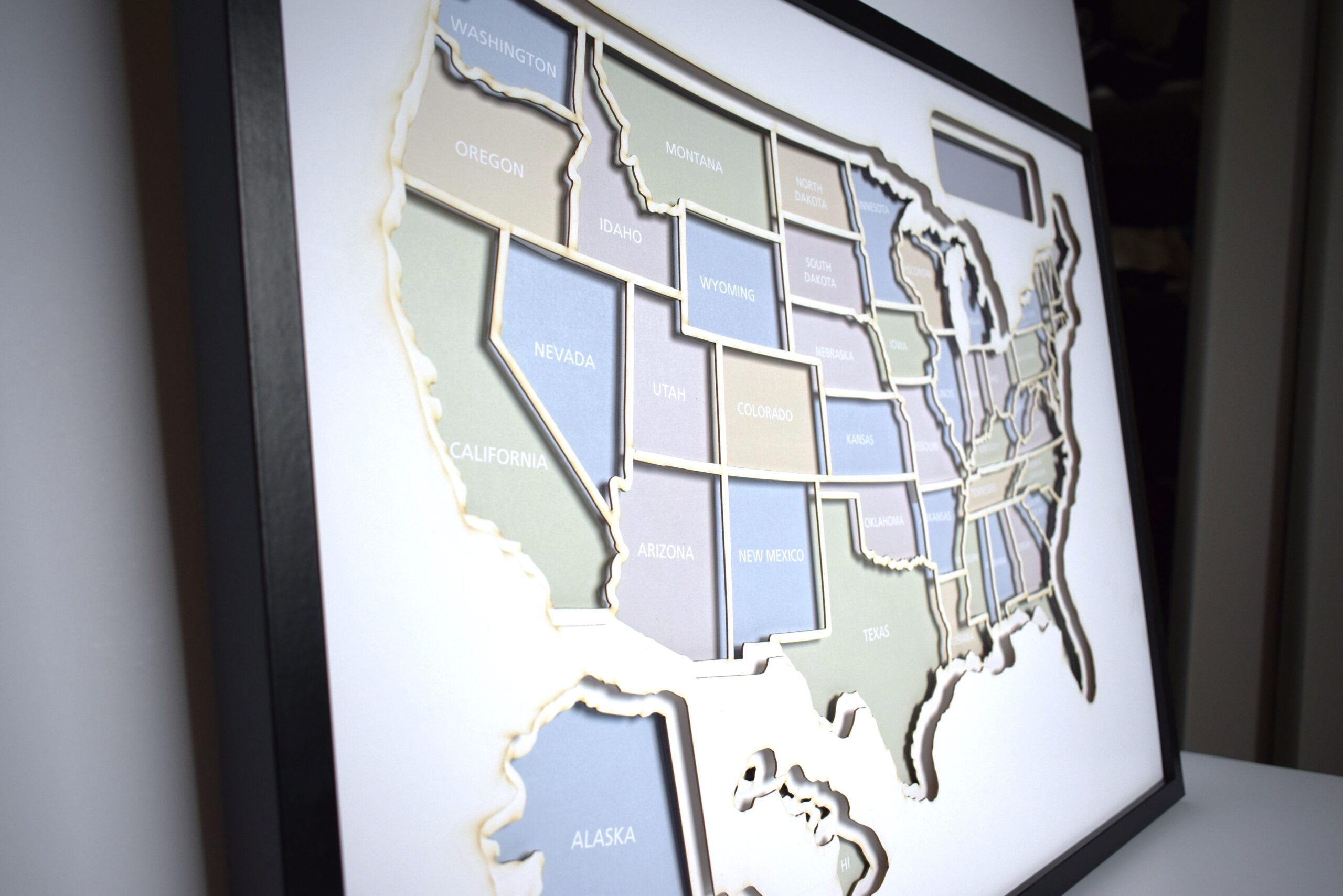 CREATE YOUR MAP
1. Take the main map;
2. Attach the photo to the place reserved for it;
3. Put the remaining parts of the map and frame it;
If you choose our suggested map and frame kit - you can easily open it and modify / add photos.
Reviews
Monika

Highest quality map. I love both the map and the idea of the map of smiles! Glad I can collect photos of all my friends in one place! Memories warm the heart :)

Thomas

Me and my girlfriend are very happy with the shipping time and of course the map. Cant wait to show to my friends!

Arthur

Im very pleased with the product. High quality! Would recommend for everyone who likes to travel.